Man charged with serial killing pleads "NOT GUILTY"
An Australian man has argued not guilty to killing three ladies, tailing one of the country's most elevated profile criminal examinations.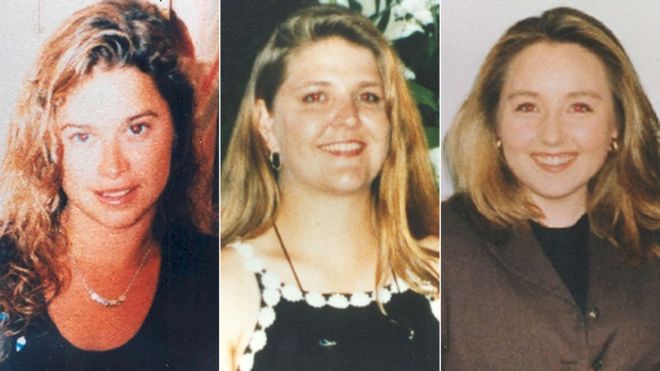 Bradley Robert Edwards, 49, is blamed for slaughtering Sarah Spiers, Jane Rimmer, and Ciara Glennon on isolated events in Perth in 1996 and 1997.
Their vanishings, all from a similar suburb of Claremont, were later asserted by police to be serial killings.
Police charged Mr Edwards in 2016 subsequent to stating they had made a "leap forward".
On Wednesday, he was requested to stand preliminary in the Supreme Court of Western Australia after formally arguing not blameworthy to the homicides.He likewise argued not liable to sexually striking ladies in 1988 and 1995.
Two-decade riddle
Ms Rimmer, 23, vanished from the upmarket suburb following a night out with companions on 9 June, 1996. Her body was found two months after the fact in bushland around 45km (30 miles) south of Claremont.
Ms Glennon, 27, disappeared on 14 March, 1997, likewise following a night out. She was discovered dead three weeks after the fact close Eglington, around 50km away, in the city's north.
The assortment of Ms Spiers, 18, has never been found. She was most recently seen outside a dance club on 27 January, 1996, subsequent to observing Australia Day with companions.
The ladies' vanishings incited what has been portrayed as Australia's longest-running criminal examination.
The case disappointed specialists for quite a long time, in spite of the examinations of a committed police taskforce and 10 autonomous surveys by wrongdoing specialists.
A date for Mr Edwards' preliminary is yet to be set.
He has the alternative of later applying for a sans jury preliminary because of the noteworthy attention encompassing the case, the Australian Broadcasting Corporation detailed.